Informatie voor scholen, instellingen en organisaties
Leespraktijk Leusden is ook actief op scholen en voor organisaties gelieerd aan het onderwijs. Hieronder meer informatie over het aanbod.
Arrangementen op scholen
Leespraktijk Leusden kan worden ingezet bij de uitvoering van arrangementen en remedial teaching bij leerlingen op het gebied van technisch en begrijpend lezen, leesmotivatie, spelling, taal, woordenschat en rekenen op zorgniveau 3.
Door mijn ervaring als taal/leesspecialist, RT'er, IB'er en leerkracht, weet ik wat er  wat er wel/niet mogelijk is in een klas. In overleg breng ik de beginsituatie en leerbehoeftes in kaart. Daarna bekijk ik welke interventies nodig zijn.
Tarief
Op aanvraag.
Lezingen, workshops, cursussen op maat.
Voor scholen, instellingen en organisaties gelieerd aan onderwijs verzorg ik lezingen, workshops of korte cursussen op verschillende gebieden. In samenspraak met en aansluitend bij de wensen van de klant ontstaan er mooie op maat gemaakte producten, zoals:
Ralfi-lezen, Connect-lezen (hulp op zorgniveau 2 en 3)
Loslaten van de methode voor taal, spelling en begrijpend lezen; Kan dat?
Korte cursus dyslexie
Gooi weg die spellingboeken en ga schrijven!
Spellingmotivatie
Begrijpend lezen; Het kan ook anders!
Inleiding Rijke Taal; Wat is rijke taal en hoe kan ik daarmee werken?
Lees- en schrijfmotivatie in de klas of thuis
Leesbevordering of leesmotivatie
Voorlezen; hoe kan het beter?
Hoe kan de (gast)ouder een rijk taalaanbod creëren thuis?
Dit kan voor docenten, studenten, peuterspeelzaalleidsters, pedagogische medewerkers kinderopvang, gastouders, ouders of andere geïnteresseerden. Voor deze werkzaamheden kan ik eventueel een collega meenemen. Heb je interesse? Neem dan contact op om de mogelijkheden te bespreken.
Tarief
Op aanvraag. Ik sta als docent geregistreerd bij het CRKBO.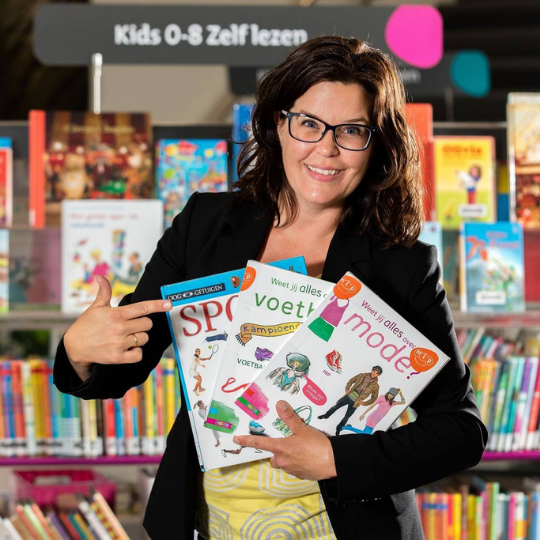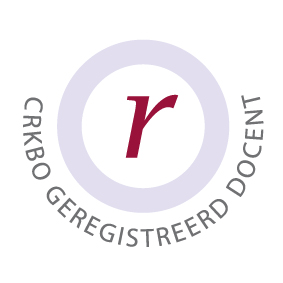 Leespraktijk Leusden werkt onder andere voor en met de volgende instellingen