Leespraktijk Leusden: Waar lezen weer leuk wordt!
Welkom bij Leespraktijk Leusden
Mijn naam is Ellen Jumelet, eigenaar van Leespraktijk Leusden. Als remedial teacher en taal- en leesspecialist begeleid ik leerlingen van de basisschool en de onderbouw van de middelbare school op het gebied van lezen, begrijpend lezen, spelling en taal.
Ook verzorg ik trainingen en lezingen op het gebied van taal en lezen. 
Bij mij gaan leerlingen lezen en leren weer leuk vinden. Samen met hen werk ik aan motivatie en zelfvertrouwen, zodat het plezier in lezen en leren terugkomt!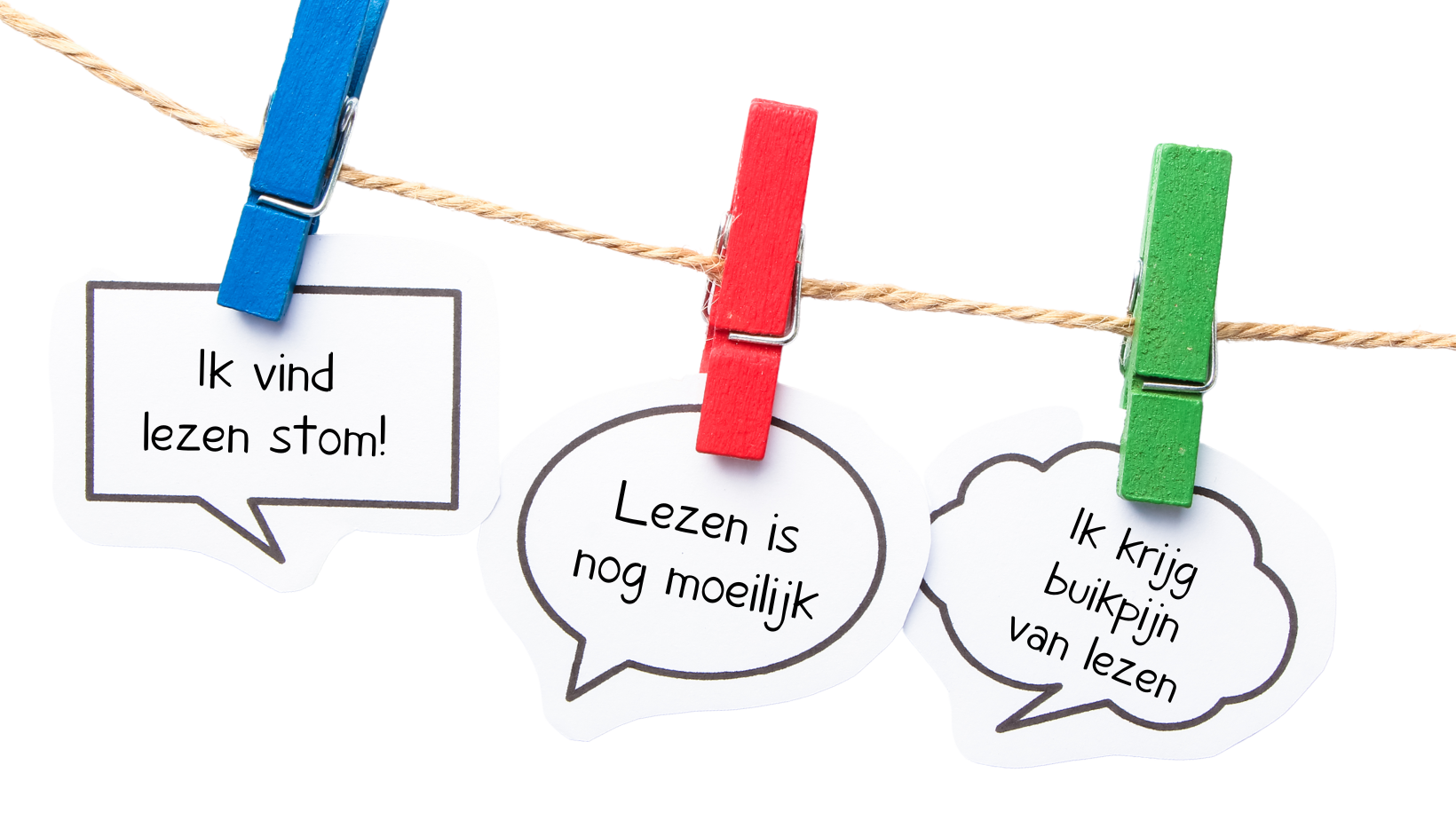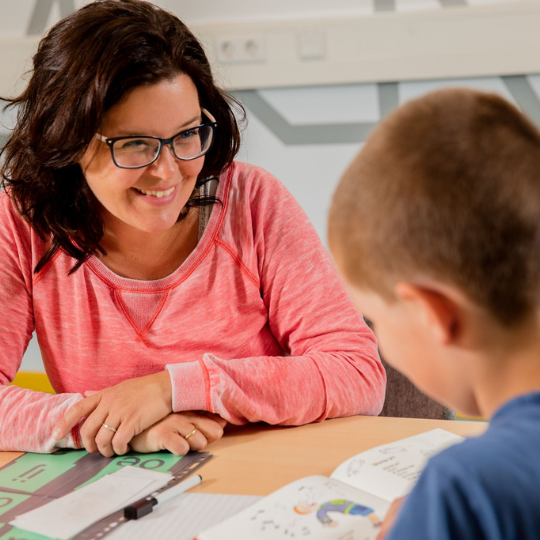 Ben jij ouder of verzorger en op zoek naar begeleiding voor je kind op het gebied van:
Lezen of leren lezen
Spelling
Begrijpend lezen
Leesmotivatie
Taal
Woordenschat
Dyslexie
Dan ben je bij mij aan het juiste adres!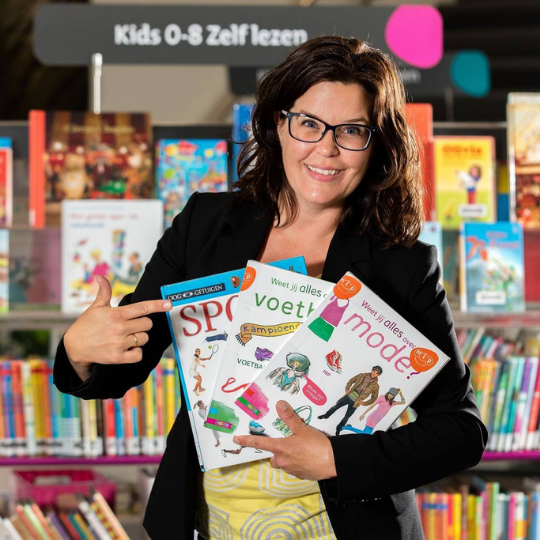 Ben jij een professional op school, bij een instelling of organisatie en op zoek naar een remedial teacher?
Of ben je op zoek naar een motiverende spreker of trainer op het gebied van taal, technisch lezen, begrijpend lezen, spelling, leesmotivatie?
Leespraktijk Leusden biedt dit in de vorm van:
Lezingen
Workshops en cursussen
Training 
Kijk verder op deze site voor mijn complete aanbod!