Leespraktijk Leusden: Waar lezen weer leuk wordt!
Welkom bij Leespraktijk Leusden
Om mee te komen in de maatschappij is het belangrijk om te kunnen lezen, schrijven en je taal te begrijpen. Ik geloof dat je op een leerzame én plezierige manier bezig kunt zijn met taal. Of je nu les geeft of les krijgt. Of je nu van taal houdt of niet. Of je het nu makkelijk vindt of juist moeilijk. Als taal- leesspecialist breng ik graag leesvonken en taalsprankels over bij docenten en leerlingen. Dat doe ik door persoonlijke en op maat gemaakte trainingen, workshops en lessen die zó aanstekelijk en inspirerend zijn dat er een lees- en taalvuurtje ontstaat. Daardoor gaat iedereen (weer) stralen bij lezen, schrijven en taal….!
Als trainer en docent geef ik o.a. cursussen, workshops en lezingen op het gebied van taal en lezen aan leerkrachten, studenten of pedagogisch medewerkers. Als taal- leesspecialist en remedial teacher begeleid ik leerlingen van de basisschool en de middelbare school op het gebied van lezen, begrijpend lezen, spelling en taal.
 Ellen Jumelet, Leespraktijk Leusden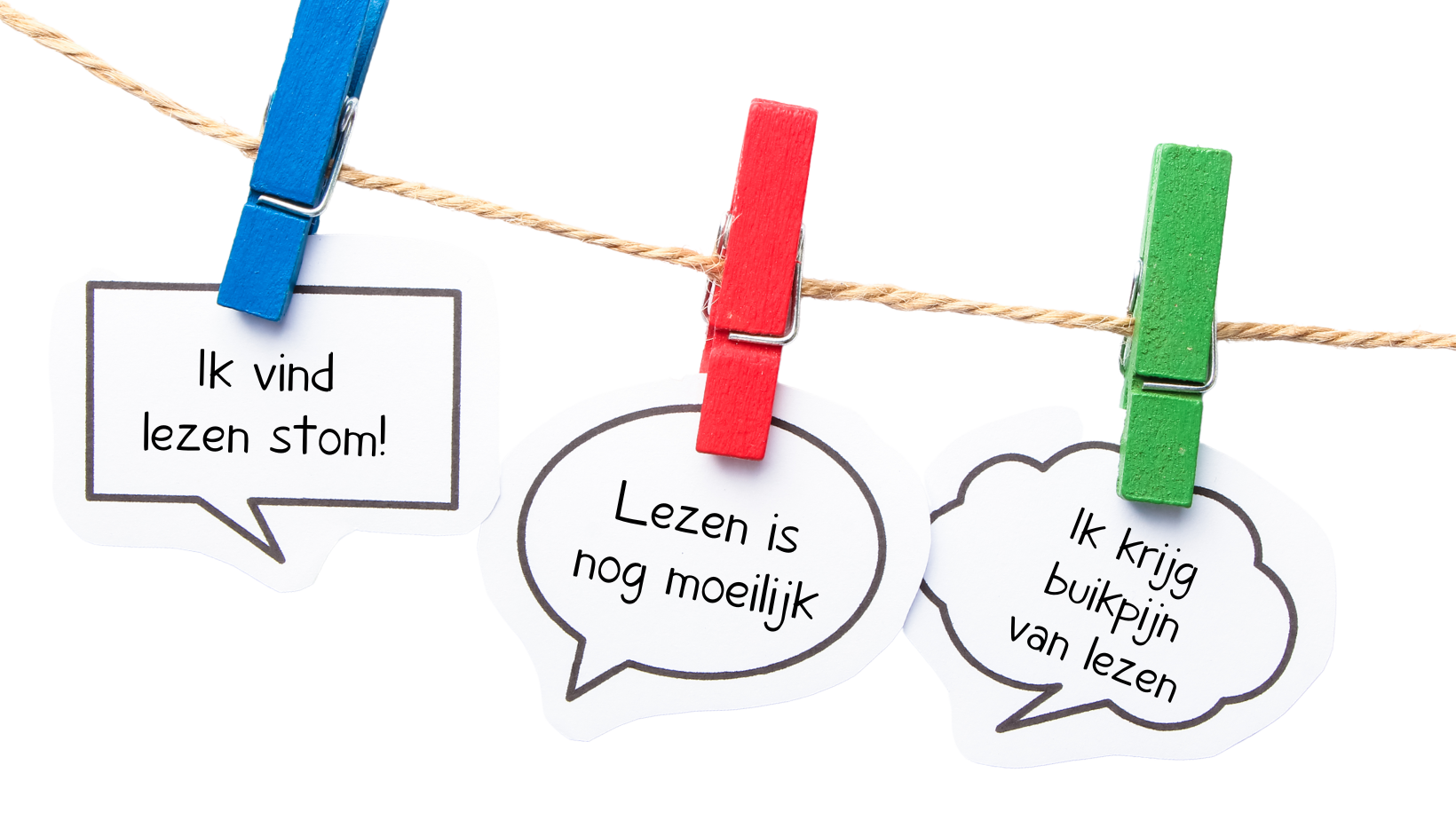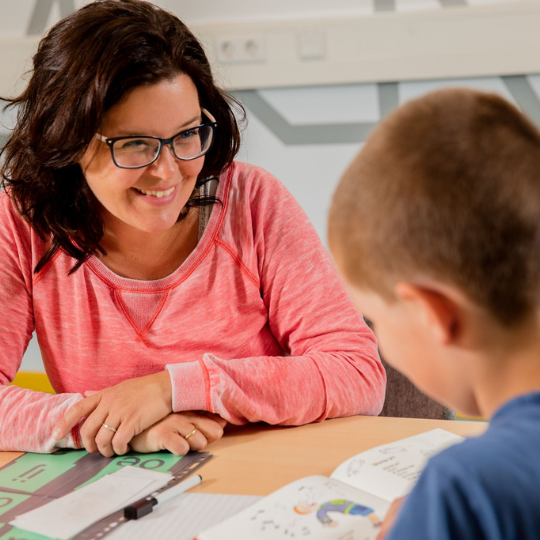 Ben jij ouder of verzorger en op zoek naar begeleiding voor je kind op het gebied van:
Lezen of leren lezen
Spelling
Begrijpend lezen
Leesmotivatie
Taal
Woordenschat
Dyslexie
Dan ben je bij mij aan het juiste adres!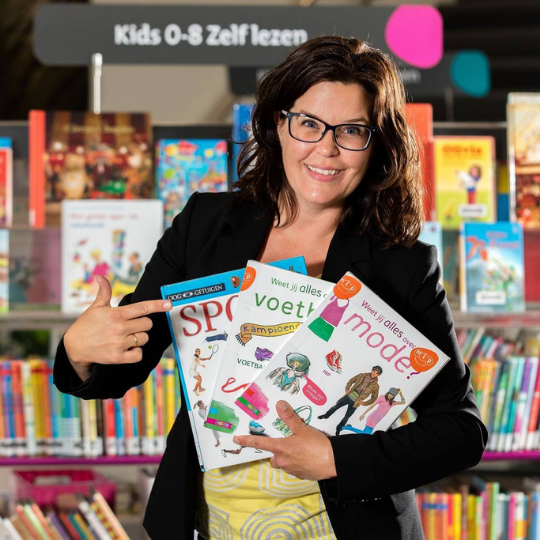 Ben je op zoek naar een inspirerende trainer, docent, adviseur of remedial teacher op taal- leesgebied binnen je organisatie? 
Leespraktijk Leusden biedt dit in de vorm van:
Training
Workshops en cursussen
Lezingen
(Werk) Colleges
Lessen  
Kijk dan verder op deze site voor mijn aanbod!